Welcome to the Best Batteries website, an online store specialized in the sale, advice and reviews of external batteries and portable power devices. You will discover through the sections of our store, a selection of the best batteries and accessories related to electrical energy in 2023…
Categories
---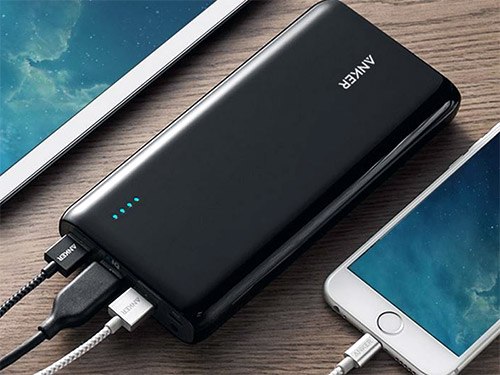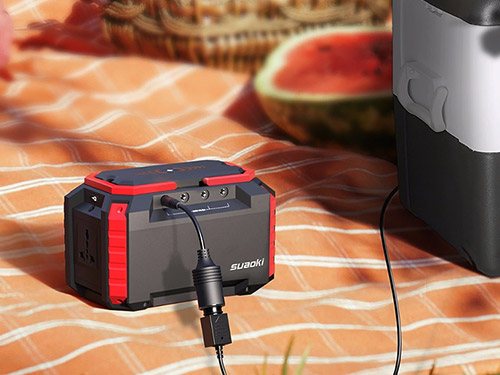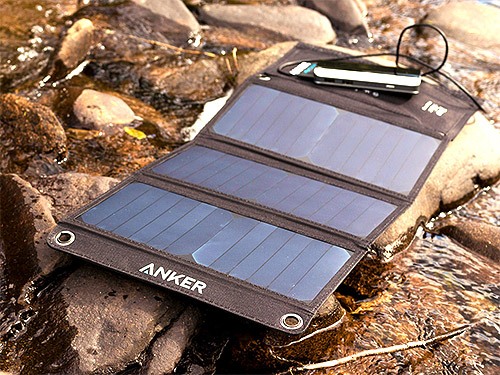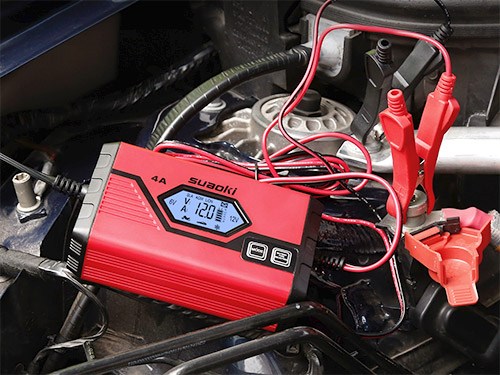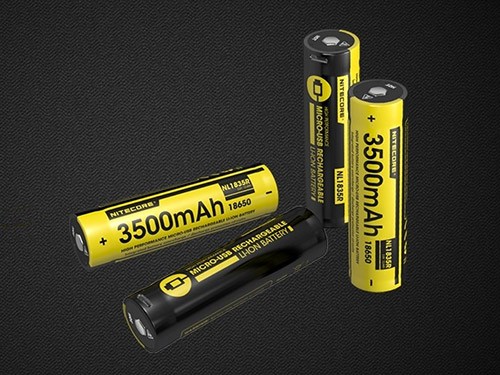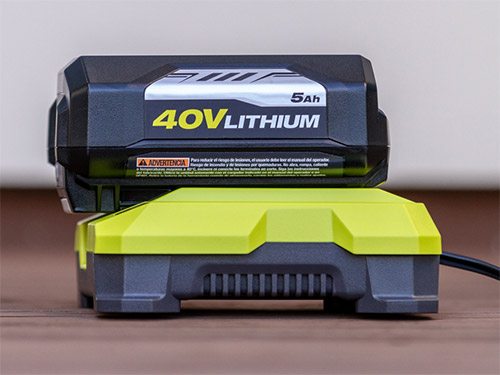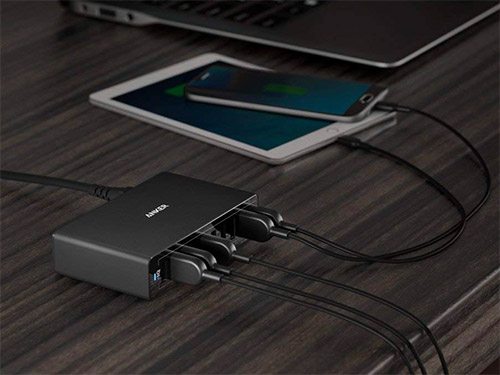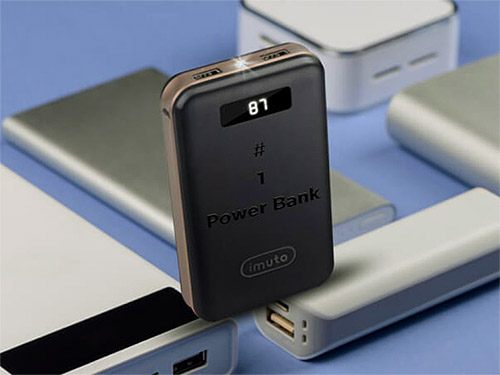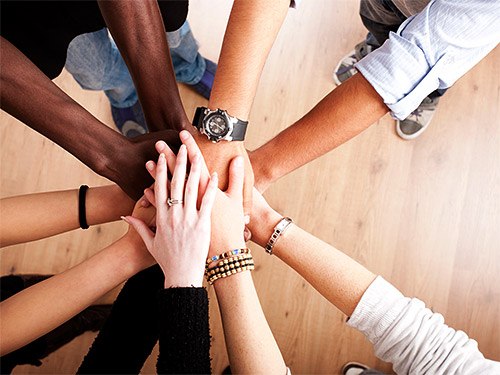 Top products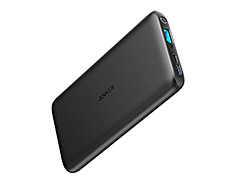 Anker PowerCore Lite 10000
$31.99 (46)
With its 10000mAh for an ultra-flat format, this powerbank has 2 input ports, which allows it to be recharged in micro-USB or USB-C. With Anker quality.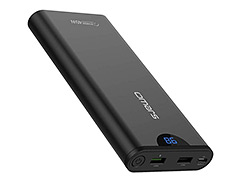 Omars 20000mAh Battery
$46.99 (29)
This ultra-fast external battery (Quick Charge and PD compatible) of 20000mAh and its digital display, has a power of 45W, allowing it to power a Switch.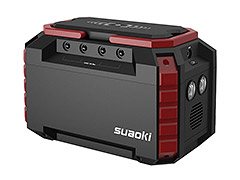 Suaoki S270
$125.99 (83)
With 150W of power, the Suaoki S270 is one of the best energy stations on the market, highly versatile, reliable and particularly well designed.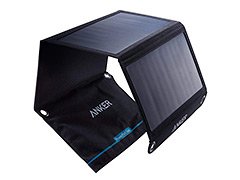 Anker PowerPort Solar 21W
$139.99 (80)
The PowerPort Solar is a nomadic solar panel by Anker, with a total power of 21W, made up of 3 folding panels, all for a weight of less than 400g.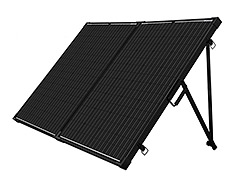 Renogy Solar Suitcase
$424.13 (112)
This 200W solar suitcase from Renogy, with 200W of power, is made up of two photovoltaic panels and a solar regulator, folding up for easy transport.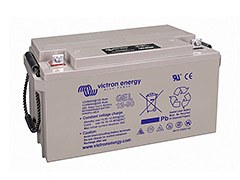 Victron Battery 90Ah
(4)
This 12V AGM/Gel battery, from Victron, has a capacity of 90Ah and is completely waterproof. This makes it the ideal battery for a solar kit.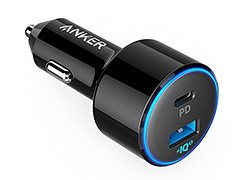 Anker PowerDrive Speed+ Duo
$23.99 (11)
This 12V cigarette lighter socket from Anker has 2 USB sockets, one of which is a fast plug (up to 30W). That is 42W of total power with the 2 sockets!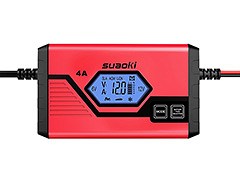 Suaoki ICS4 Charger
$35.99 (326)
This 4A car battery charger allows you to charge any 6V or 12V battery from a mains socket. It can also be used as a battery maintainer.